Rimac Group

Greyp Bike

Partner
Rimac Closes 30M EUR Investment With Camel Group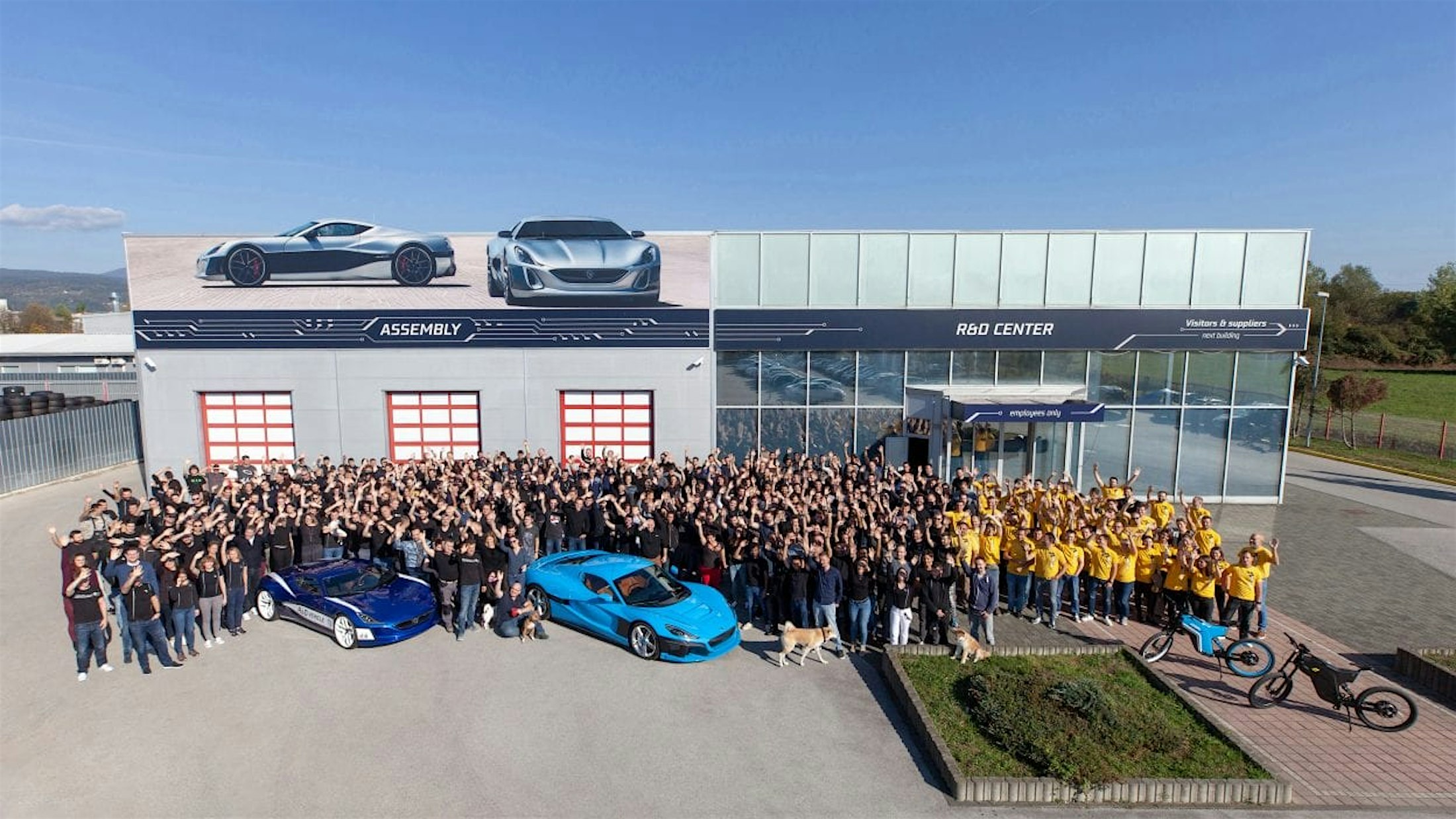 Zagreb, 18th September – Electric Vehicle technology pioneer Rimac Automobili closes a 30 million Euro investment with Camel Group – Asia's largest battery manufacturer.
Asia's largest battery manufacturer – China-based Camel Group Ltd., has entered into a Subscription Agreement with Rimac Automobili, Greyp Bikes and their founder and CEO Mate Rimac concluding the single largest foreign direct investment in a Croatian technology company. Out of the total investment amount, 3 mil EUR will be allocated to Rimac's sister company – Greyp Bikes. The Investment will be used to fund the launch of new products, extension of production capacity and global expansion of the companies.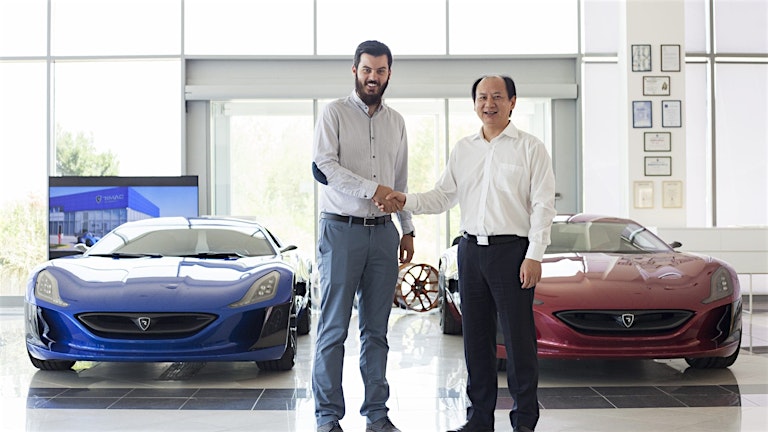 Rimac Automobili started in a garage in 2009 with the bold goal of proving that electric-powered sportscars can be fun, fast and exciting. Since, Rimac has become an important player in the electric vehicle industry – designing, developing and manufacturing their own high-performance fully electric supercars while delivering key technologies to many global OEMs. Rimac technology is recognized worldwide through established partnerships with Aston Martin, Koenigsegg and many other undisclosed manufacturers. Becoming a Tier 1 supplier to major automotive companies remains the core focus of the company.
Greyp Bikes, a Rimac Automobili sister company, is focused on the development and production of highly advanced electric bicycles. Greyp's mission is to redefine biking through technology, user experience and electrification. 
Camel Group Co., a Shanghai Stock Exchange listed company, researches, develops, produces, and sells batteries in China and worldwide. With 1,1 Billion US Dollars sales in 2016 and 6.000 employees, Camel Group Co. is Asia's largest battery manufacturer.
About Rimac Group
The Rimac Group, led by CEO Mate Rimac, is majority shareholder of Bugatti Rimac and the sole stakeholder of Rimac Technology. The Group brings together the most advanced hypercars in the world with a globally renowned team developing high performance electrification, autonomous and software solutions for the world's largest OEMs. Rimac is based on the outskirts of Zagreb, Croatia, with locations around Europe, and currently employs more than 2,000 people. From 2023, the Rimac Group will be headquartered at a new state-of-the-art 200,000 m2 Rimac Campus, large enough to accommodate over 2,500 people.
Media Enquiries