Rimac Announces Global Retail Network Expansion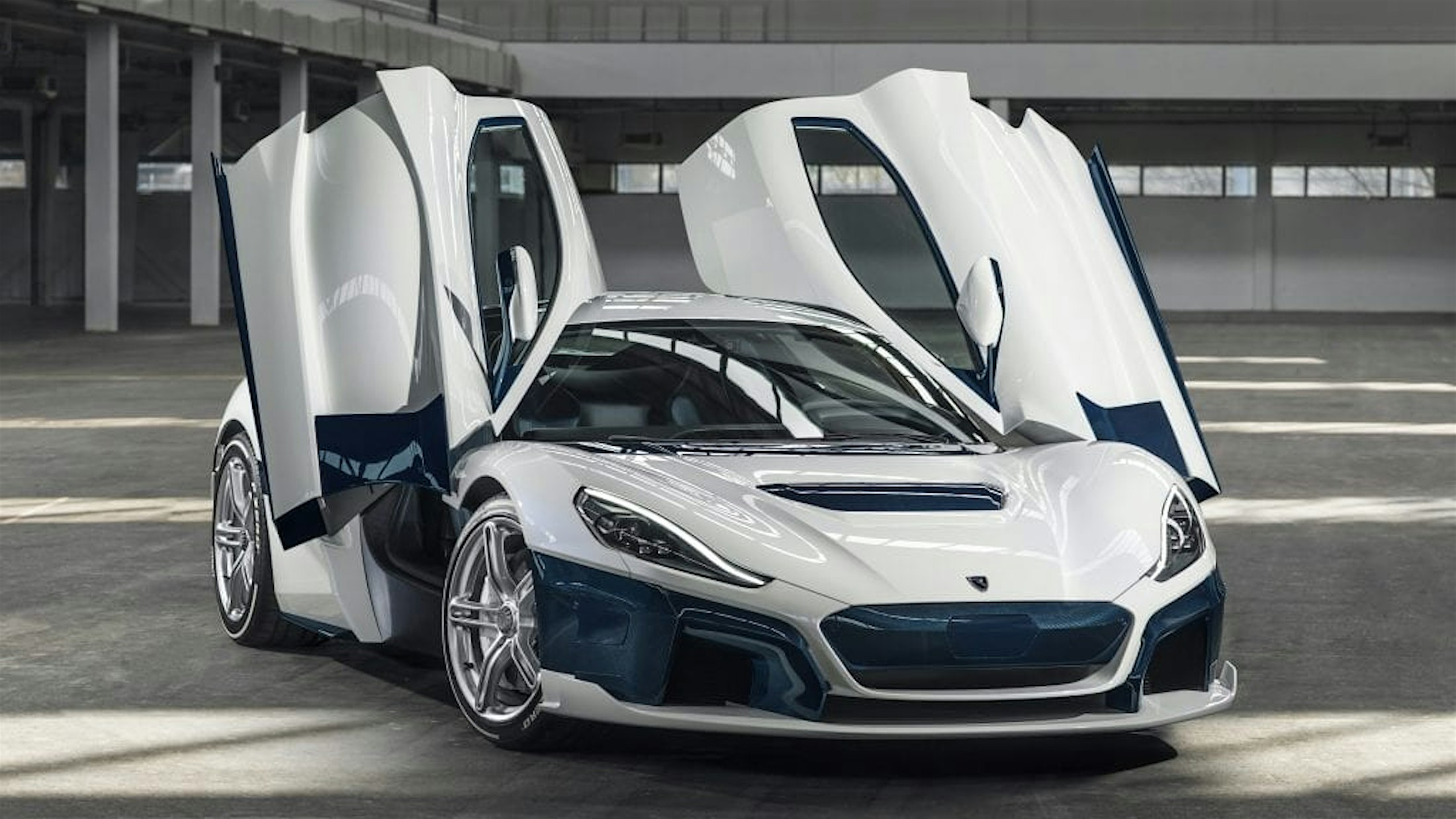 At the 2019 Geneva International Motor Show (GIMS) Rimac displayed the world's most powerful hypercar, the Rimac C_Two and its core technology – the in-house designed and engineered full carbon fibre monocoque with the battery and powertrain integrated within.
At the same time, the Geneva show saw Rimac Technology powering many high-performance EVs and HEVs on the market or coming soon.
During the press days Mate Rimac, the company's founder and CEO, updated the media, partners, and the general public with news about the continuous efforts from the Rimac team on the development of the C_Two. He announced new technologies introduced throughout the project development, testing program that started at the beginning of the year and the hundreds of tests and procedures ahead in the global homologation process, while the team makes sure that all initial targets and homologation requirements are met and exceeded. 
With prototypes in production, the C_Two will soon take its final shape, and in 2021 bring its performance to the streets around the world. Meanwhile, the company is establishing a strong network of trusted retail partners worldwide, to prepare for the C_Two start of production in 2021. 
Alongside established dealerships in Germany (Esser Automotive), US East Coast (Manhattan Motorcars) and UAE (Gotham Motors), Rimac Automobili is proud to announce new partnerships at locations worldwide: US West Coast and Central US (Los Angeles, Denver), Canada (Vancouver), Japan (Tokyo), Mexico (Mexico City) and Australia (Melbourne). The partnerships are managed by Rimac Automobili's sales team to ensure that the very limited series of the C_Two is allocated to factory-authorized retail partners worldwide providing outstanding client experience.
The Rimac Automobili retail network will expand further, but still remain exclusive. Potential customers are invited to register their interest here.
About Rimac Group
The Rimac Group, led by CEO Mate Rimac, is majority shareholder of Bugatti Rimac and the sole stakeholder of Rimac Technology. The Group brings together the most advanced hypercars in the world with a globally renowned team developing high performance electrification, autonomous and software solutions for the world's largest OEMs. Rimac is based on the outskirts of Zagreb, Croatia, with locations around Europe, and currently employs more than 2,000 people. From 2023, the Rimac Group will be headquartered at a new state-of-the-art 200,000 m2 Rimac Campus, large enough to accommodate over 2,500 people.
Media Enquiries