Rimac Automobili

Product

Concept_One
Rimac Automobili to supply Concept_One supercar for Formula E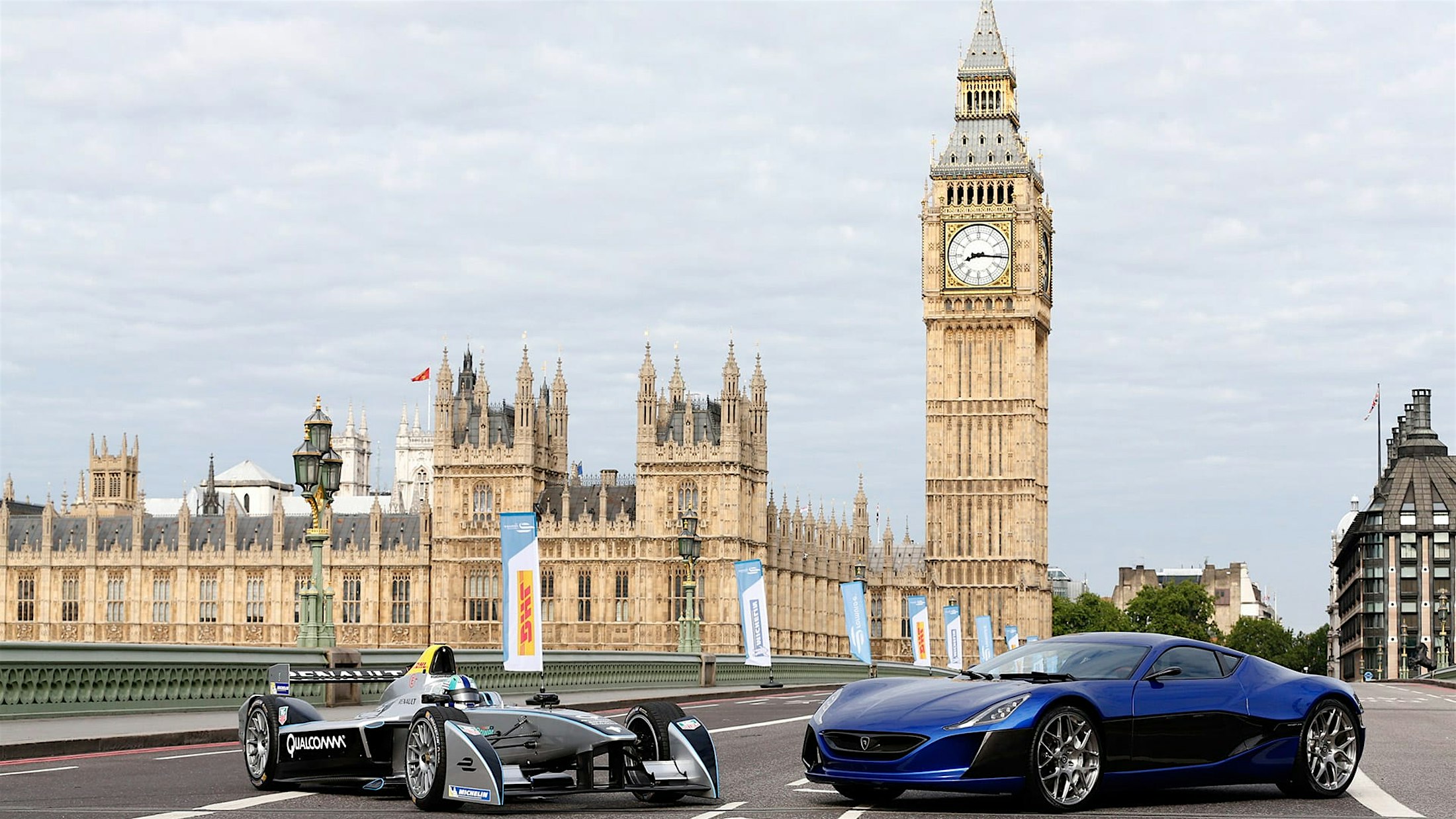 Pioneering electric car company Rimac Automobili has announced that it is to supply the new all - electric FIA Formula E Championship with one of its exclusive Concept_One supercars.
You can download press release document here:
Rimac Automobili to supply Concept_One supercar for Formula E
About Rimac Group
The Rimac Group, led by CEO Mate Rimac, is majority shareholder of Bugatti Rimac and the sole stakeholder of Rimac Technology. The Group brings together the most advanced hypercars in the world with a globally renowned team developing high performance electrification, autonomous and software solutions for the world's largest OEMs. Rimac is based on the outskirts of Zagreb, Croatia, with locations around Europe, and currently employs more than 2,000 people. From 2023, the Rimac Group will be headquartered at a new state-of-the-art 200,000 m2 Rimac Campus, large enough to accommodate over 2,500 people.
Media Enquiries