Rimac Nevera

Rimac Automobili

Partner

Nevera
Rimac Grows European Dealer Network with Schmohl in Zurich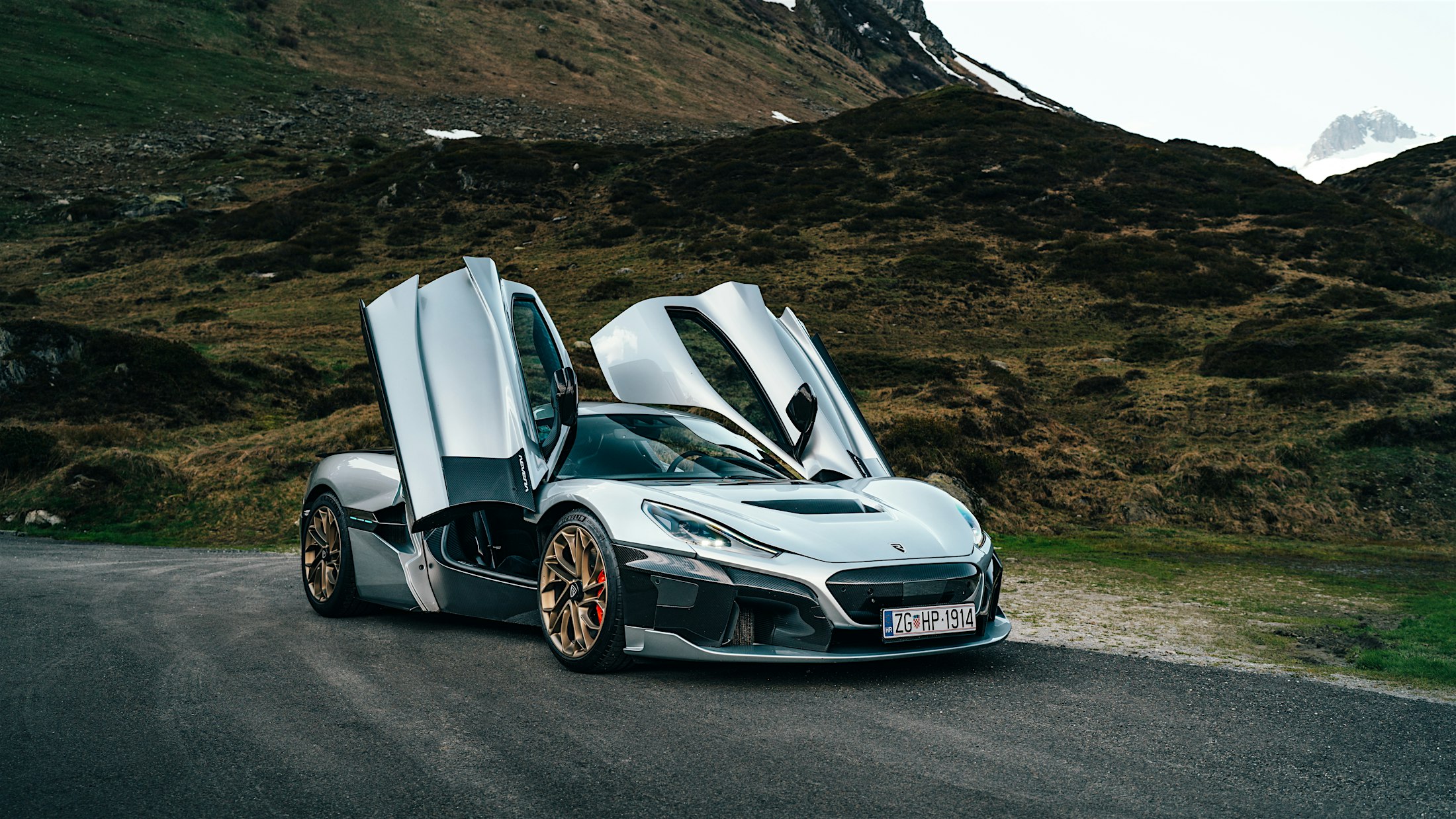 Rimac announces its newest European dealer partner, Schmohl, in Zurich, Switzerland.
Founded in 1923, Schmohl AG is one of the longest-standing and most renowned luxury automotive showrooms in Europe. It has been at the forefront of the automotive retail industry for over three decades, earning a reputation for delivering exceptional customer service and offering innovative products.
The Nevera offers an entirely new level of automotive performance, recently certified as the ultimate record-breaking hypercar. During April 2023, at Automotive Testing Papenburg in Germany, the Nevera smashed 23 acceleration and braking records in a single day, including, 0-100mph in 3.2 seconds and the new hypercar benchmark: the 0-400kph(249mph)-0 test, in 29.93 seconds. It also achieved the highest top speed for a roadgoing electric car in 2022, achieving 256mph (412kph).
As part of the partnership celebration, Rimac Automobili and Schmohl organized a week of Nevera presentations and test drives, showcasing the technological innovations and design features that make the Nevera a true masterpiece of automotive engineering, and giving potential customers an opportunity to experience the extraordinary performance and handling of the Nevera firsthand, on the exciting Swiss Alps roads.
The Rimac Automobili dealer network stretches across the world, including a number across the width of North America, in the UK, Spain, Germany and the Netherlands and into the UAE, Singapore, China, Japan and South Korea.
Only 150 examples of the Nevera will ever be built, and the production and deliveries to customers all over the world are underway.
About Rimac Group
The Rimac Group, led by CEO Mate Rimac, is majority shareholder of Bugatti Rimac and the sole stakeholder of Rimac Technology. The Group brings together the most advanced hypercars in the world with a globally renowned team developing high performance electrification, autonomous and software solutions for the world's largest OEMs. Rimac is based on the outskirts of Zagreb, Croatia, with locations around Europe, and currently employs more than 2,000 people. From 2023, the Rimac Group will be headquartered at a new state-of-the-art 200,000 m2 Rimac Campus, large enough to accommodate over 2,500 people.
Media Enquiries