Rimac Automobili

Partner

Nevera
Rimac Automobili partners with Wearnes Automotive to launch the Rimac Nevera in Singapore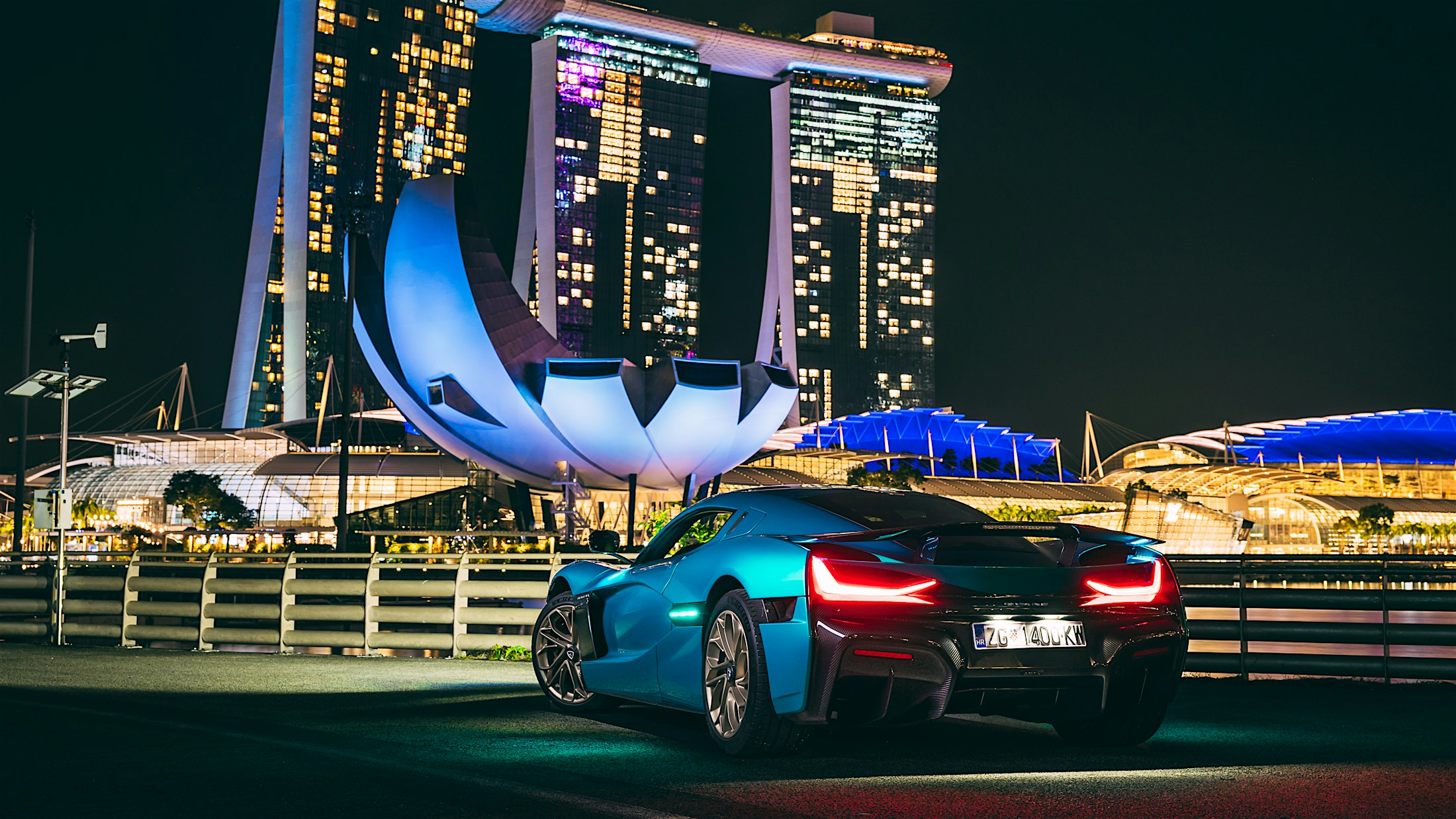 Rimac partners with Wearnes Automotive to launch the Rimac Nevera in Singapore with a series of exclusive events for clients, prospects, fans and media in the region.
Wearnes Automotive Pte Ltd, a venerable player in the world of automotive distribution since its inception in 1906, is renowned for exclusively representing the most prestigious and premium auto brands. Their unwavering commitment to excellence and innovation aligns perfectly with Rimac's vision of redefining high-performance electric vehicles.
The Rimac Nevera is the ultimate record breaking hypercar. Having set over 25 performance world records this year alone, it represents the pinnacle of electric performance and cutting-edge technology, boasting both stunning design and incredible power. Designed, engineered, optimized and built in-house at Rimac in Croatia, this hypercar has set a new benchmark for the automotive industry.
With only 150 exclusive units set to be crafted, the Nevera has been independently verified as the fastest-accelerating production vehicle globally and the fastest electric vehicle in the world, boasting a top speed of 412 kph (256 mph). The Nevera represents a shift in the automotive paradigm, where electric hypercars are redefining what is possible on the road.
To celebrate the arrival of the Rimac Nevera in Singapore, a series of exclusive events have taken place this week for clients, prospects, fans, and media in the region. These events provide a unique opportunity for enthusiasts to experience the future of high-performance mobility and witness the Rimac Nevera's incredible capabilities up close.
About Rimac Group
The Rimac Group, led by CEO Mate Rimac, is majority shareholder of Bugatti Rimac and the sole stakeholder of Rimac Technology. The Group brings together the most advanced hypercars in the world with a globally renowned team developing high performance electrification, autonomous and software solutions for the world's largest OEMs. Rimac is based on the outskirts of Zagreb, Croatia, with locations around Europe, and currently employs more than 2,000 people. From 2023, the Rimac Group will be headquartered at a new state-of-the-art 200,000 m2 Rimac Campus, large enough to accommodate over 2,500 people.
Media Enquiries