Richard Hammond and Mate Rimac About the Accident in Switzerland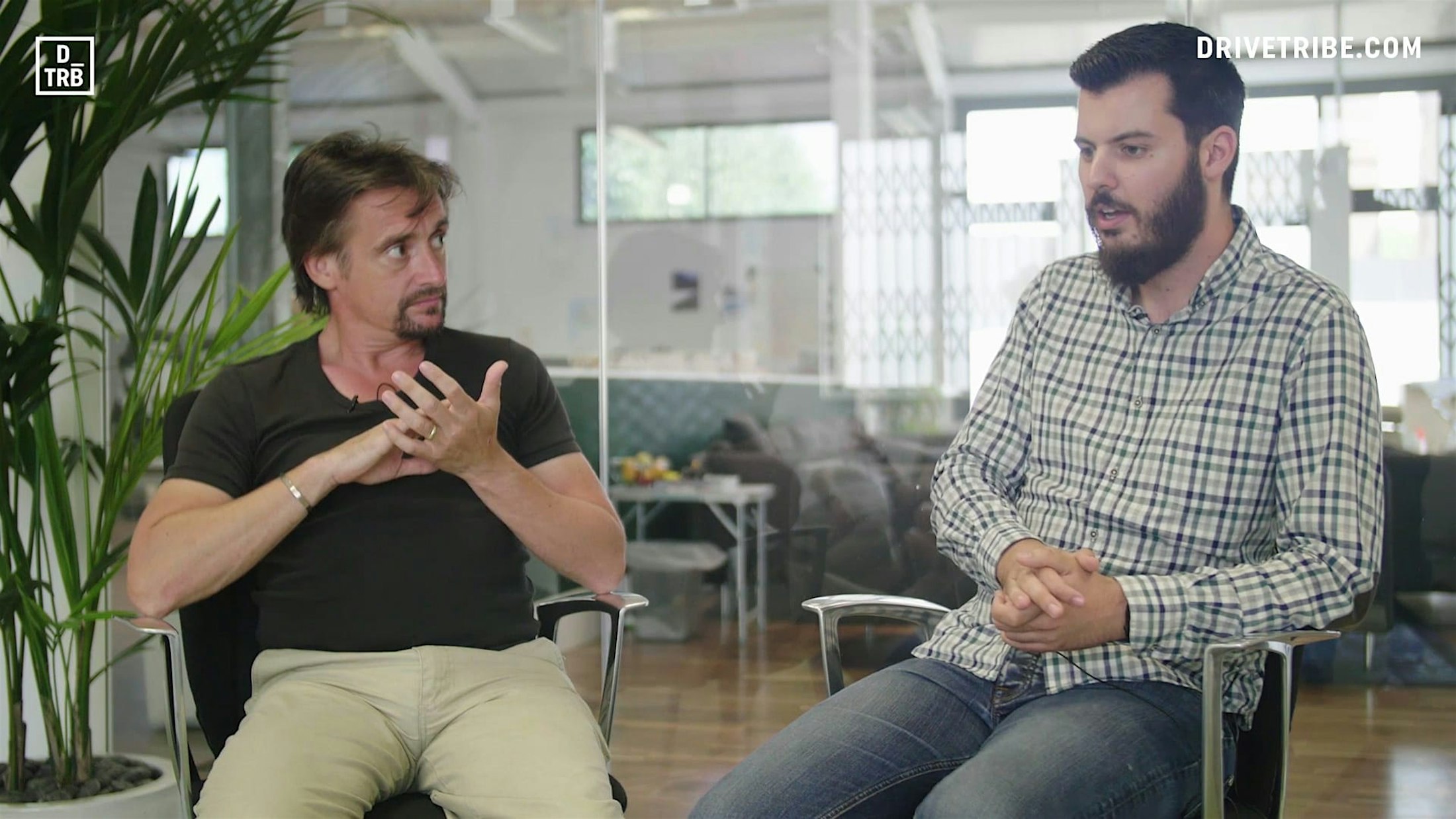 Richard Hammond and Mate Rimac have given an interview about Richard's crash in the Rimac Concept_One in Switzerland last month during filming of series 2 of The Grand Tour on Amazon Prime Vide.
The interview offers Richard and Mate's versions of event, providing detailed analysis using exclusive images and data not currently in the public domain. This brand new data shows that the car reached a speed of over 210km/h during Richard's lap and then travelled over 110 metres once it left the track. Both Richard and Mate agree that despite the severity of the crash, Richard's injuries were minimal, highlighting the structural integrity of the car.

For the full video, go to DriveTribe.
About Rimac Group
The Rimac Group, led by CEO Mate Rimac, is majority shareholder of Bugatti Rimac and the sole stakeholder of Rimac Technology. The Group brings together the most advanced hypercars in the world with a globally renowned team developing high performance electrification, autonomous and software solutions for the world's largest OEMs. Rimac is based on the outskirts of Zagreb, Croatia, with locations around Europe, and currently employs more than 2,000 people. From 2023, the Rimac Group will be headquartered at a new state-of-the-art 200,000 m2 Rimac Campus, large enough to accommodate over 2,500 people.
Media Enquiries