C_Two at the New York Auto Show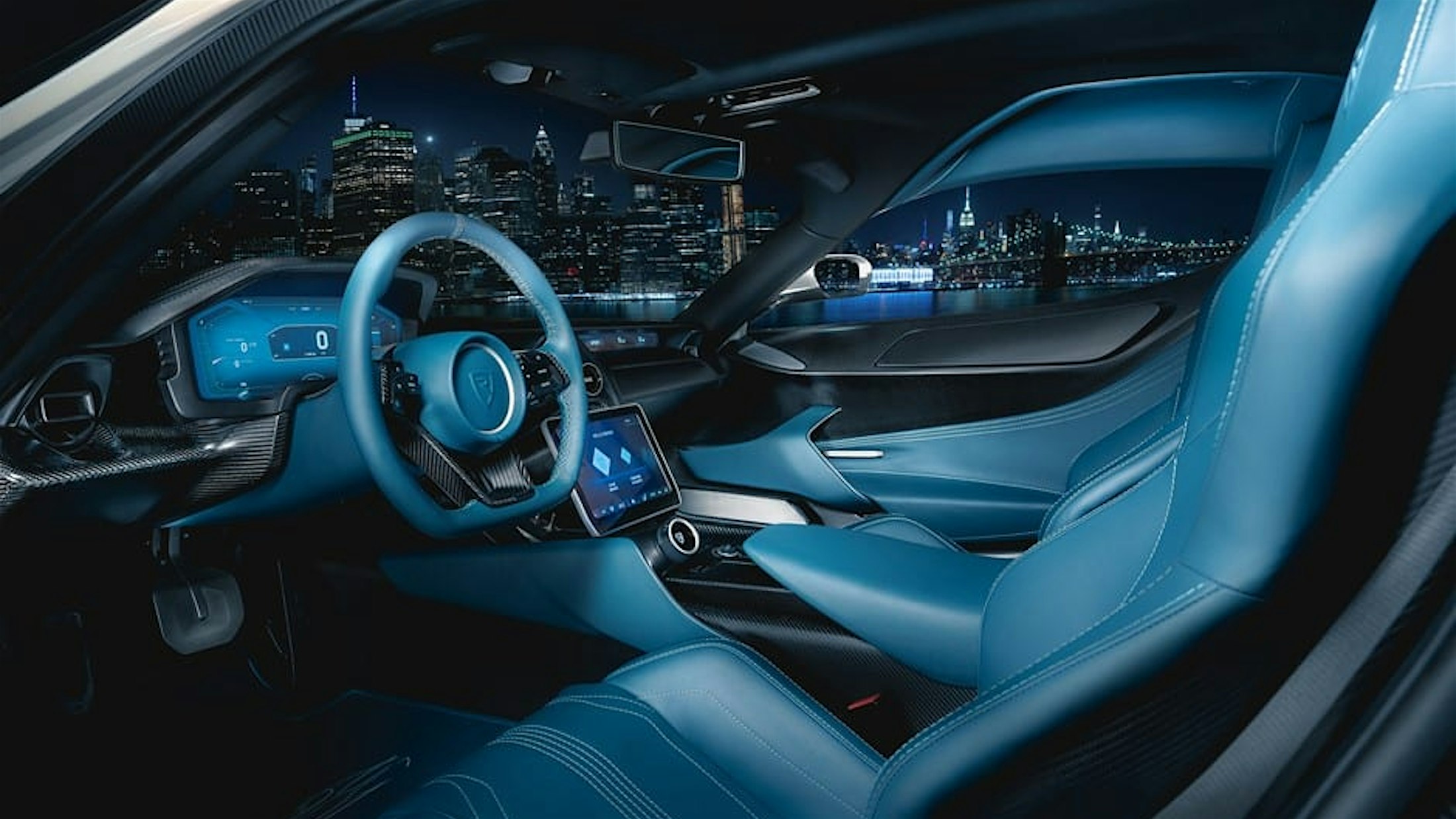 Rimac C_Two complements the most impressive skyline in the world.
Ahead of the New York International Auto Show, the Rimac C_Two arrives to our official retail partners, at the Manhattan Motorcars showroom and it belongs to New York instantly. Much like the C_Two, this city is fast-paced, powerful. It is the most exciting place in the world.
No urban night is like the night in New York City. An icon fit for the world's most iconic metropolis.
About Rimac Group
The Rimac Group, led by CEO Mate Rimac, is majority shareholder of Bugatti Rimac and the sole stakeholder of Rimac Technology. The Group brings together the most advanced hypercars in the world with a globally renowned team developing high performance electrification, autonomous and software solutions for the world's largest OEMs. Rimac is based on the outskirts of Zagreb, Croatia, with locations around Europe, and currently employs more than 2,000 people. From 2023, the Rimac Group will be headquartered at a new state-of-the-art 200,000 m2 Rimac Campus, large enough to accommodate over 2,500 people.
Media Enquiries